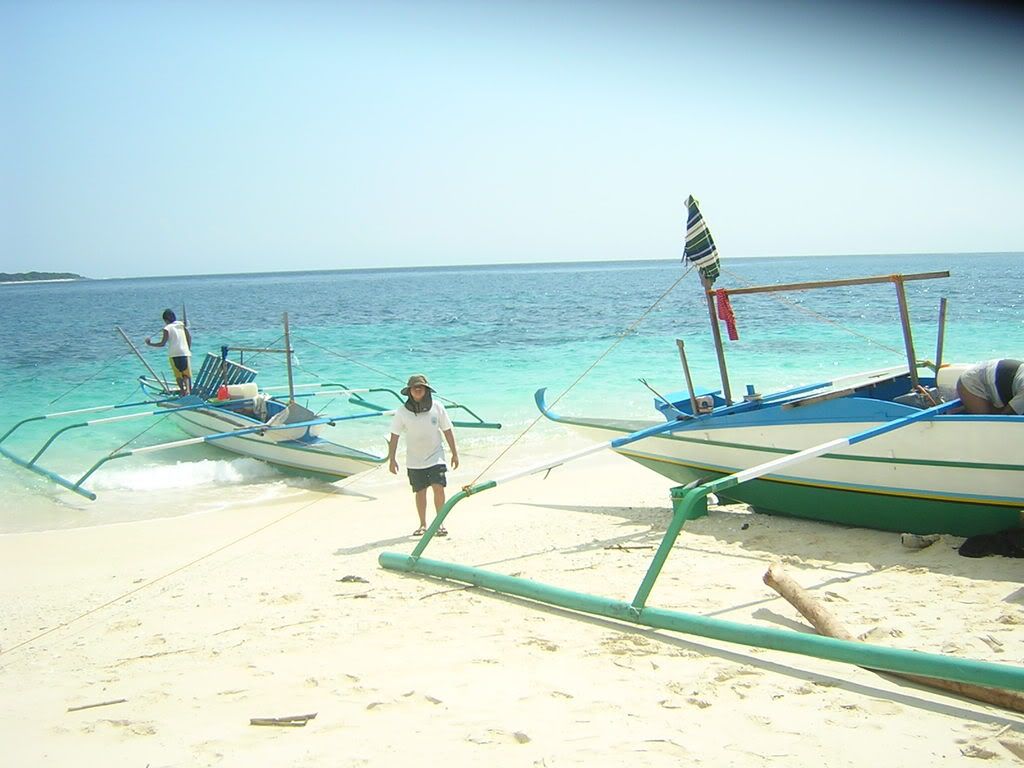 The Babuyan Islands is made up of five major islands, the Babuyan island, Calayan, Camiguin, Dalupiri, and Fuga. Note that the Camiguin island here is different from the island-province of Camiguin in Mindanao.

There is no electricity and no private resorts in these islands. Accommodations are provided for by the hospitable local officials in the form of cottages which can be rented for a nominal fee per night. The cottages have a communal bathroom with tap water and electricity both powered by a generator. There are no daily ferry trips here either.

Fuga island is said to be the most beautiful of the Babuyan Islands. It is a long island with a never ending stretch of white sand and coral beaches. Camiguin, Pamuktan, Calayan are also great beach destinations in Babuyan Islands.